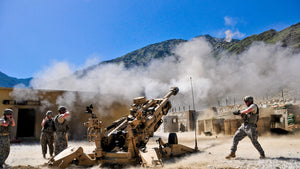 An introductory
Hero Banner
An introductory
Hero Banner
ENLISTED RANKS APPAREL is designed, printed, bagged and tagged right here in the United States in the glorius state of South Carolina by Enlisted Veterans.
We are the Alpha Dogs of the world's fighting forces and that instills atttitude.
Our garments are designed to show off that attitude in respect for our Brothers & Sisters in Arms and our Patriotism for our Flag and all things American.